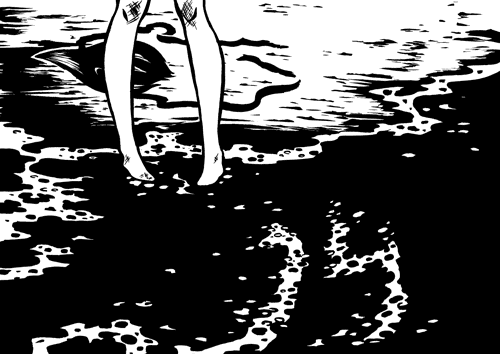 Cover by Sofia Falkenhem



Today a new issue of webcomic-magazine Babian.se is released! I have a comic there! One of my favourites is Kalle Landegren's contribution, Clownen Jorgi, a psychedelic story about a clown. The clown is a common figure in horror-movies and comics, almost a bit over-used, but Kalle get's away with it by his cool "retro" style and insane and grotesque humor.

Also, check out Sara Hansson, Reetta Laitinen, Sofia Falkenhem and Rebecka Lindberg's contributions! And don't forget Erik Melin, Adam Boman and Beata Hemer! Ah, what the hell, check out every comic in this webzine!